Wanna-be-Italiano
Pasta Courses & Cooking Experience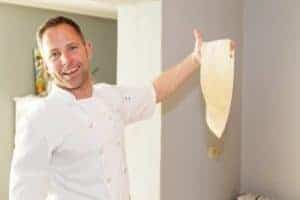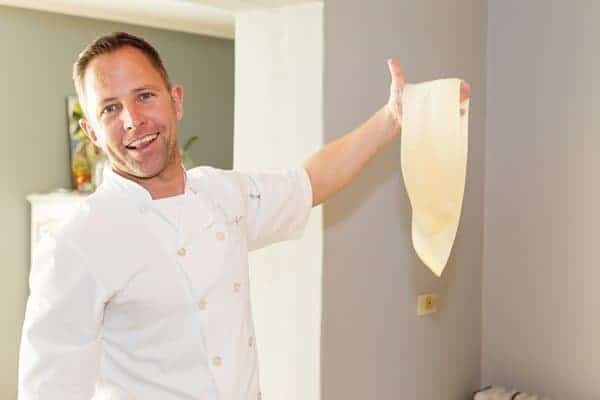 We offer unique and interactive Italian Cooking classes. Classes start at 10 am with a welcome drink from your host Jaco Brand that will do the introduction to the day, thereafter off to our permaculture vegetable garden where you will be picking your own fresh produce.
Discover the art of preparing fresh home-made pasta and bolognaise from scratch, accompanied by a little wine tasting from one of our local organic wines.
Pasta, of course, is not pasta without a good wine, so at 11:00 there will be an wine-tasting from a local winery.
And finally…….. relax and sit down to the freshly made meal you yourself prepared. Then to round off this perfect day enjoy something sweet and the class comes to an end at 15:00.
R650.00 per person
Book early to reserve your spot in a group placement.
Minimum of 8 people for private groups,
For availability call 082 788 9019