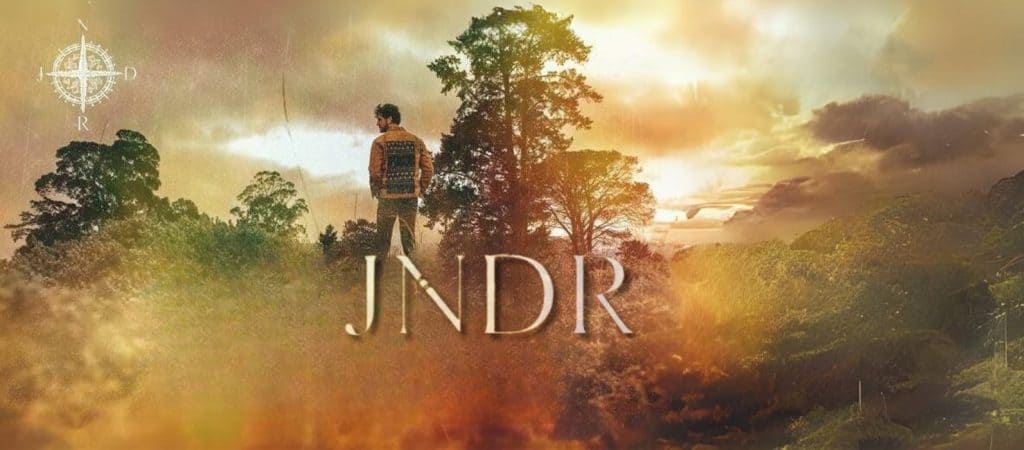 Music lovers are in for a treat as the acclaimed artist Joshua Na Die Reën is set to perform at PicardiPlace in Rawsonville on March 2, 2024, at 19:00. This event marks a special occasion for fans of Joshua Na Die Reën, known for his soul-stirring music and captivating live performances.
PicardiPlace, renowned for its serene and beautiful setting, provides the perfect backdrop for an afternoon of musical enchantment. The venue, celebrated for its eco-friendly and individually decorated spaces, offers a unique and intimate experience for concert-goers. Attendees can look forward to immersing themselves in the harmonious blend of music and nature, making it an unforgettable experience.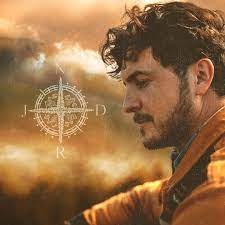 Joshua Na Die Reën's music, known for its depth and emotional resonance, resonates with a wide range of audiences. His ability to blend different musical styles into a cohesive and moving performance is what makes his concerts a must-see. Whether you're a long-time fan or new to his music, this event at PicardiPlace promises to be a memorable musical journey.
For those interested in attending the event with Joshua Na Die Reën at PicardiPlace, you have the option to contact Jaco Brand directly at 082 788 9019 for more information or book here: https://qkt.io/2tjl6l.
Additionally, tickets for the event can be conveniently booked through Quicket, a reliable platform for purchasing event tickets. Quicket offers a user-friendly interface and provides detailed information about various events, making it easy to secure your spot at this much-anticipated concert. Don't miss the opportunity to experience an unforgettable performance by Joshua Na Die Reën in the serene setting of PicardiPlace