Firstly in your search for this amazing venue for your event, you should consider the following: It is more than just renting a roof over your head.
Capacity: Whether it is a Wedding, corporate event, year end function or birthday. Your venue needs to have the capacity for your party. You don't want the space to be too big and also not too small. Any event should provide for intimacy and camaraderie between guests.
Location: This is a very important part of looking for the perfect venue. From a great view to an easy travel distance. Secure parking and of course the wow factor to make your event unforgettable.
Space Suitability: The venue of course has to cater for the type of function you are wanting to host. It should also cater for the needs of your guests.
Services: The type of services offered will differ from venue to venue. So be sure to get all the information you need. Also discuss should you require any additional or special services. A lot of venues do accommodate additional or special requests.
Event Management: Most venues has a in-house event management team. Discuss all your needs and requirements, so that they are able to ensure that your function is truly memorable.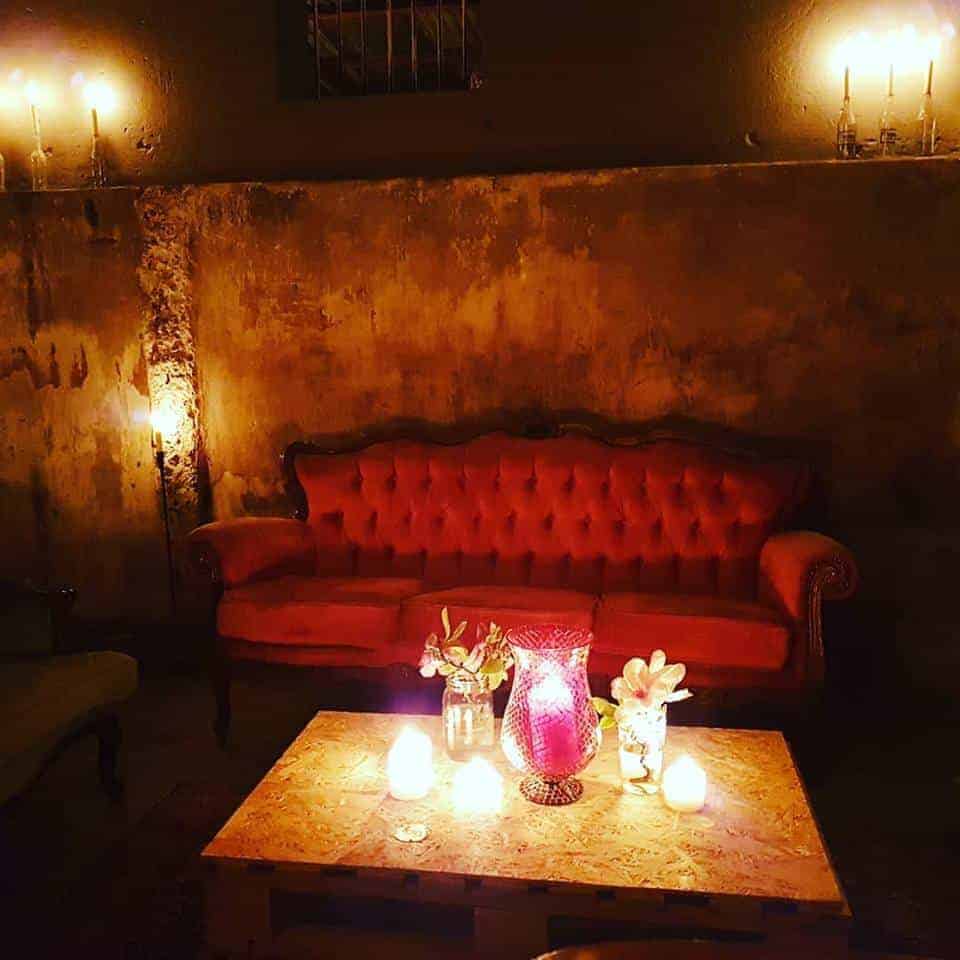 Taking the above into consideration. We have just the spot. Tucked away in the heart of the Breedekloof Valley, surrounded by the picturesque mountains. Picardi Place offers a unique, warm and inviting venue. A barn where history meets contemporary and creative. Simple and traditional sit alongside new and modern. The perfect balance of rustic charm and modern elegance will ensure for an unforgettable experience.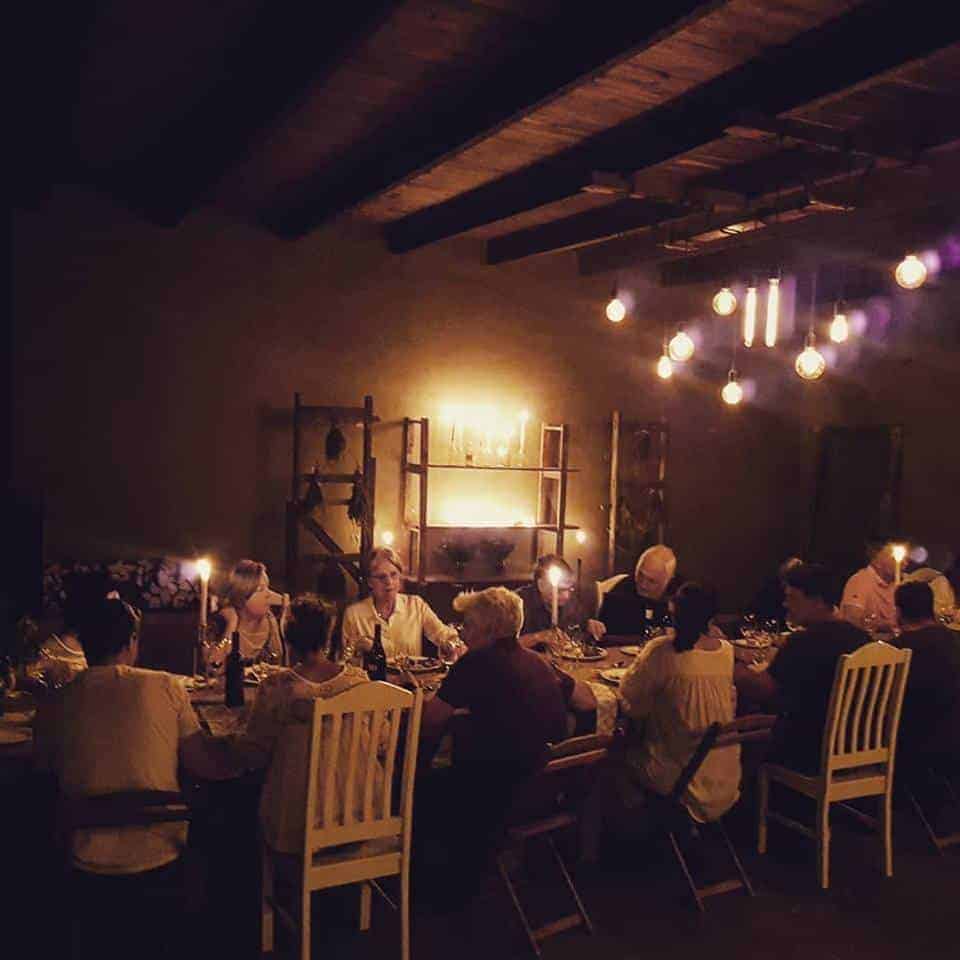 Because of Picardi's setting and very efficient staff it ticks all the boxes above. And you will without a doubt have an event which will be spoken of for many years. So before settling on a venue for your next outdoor function come and visit Picardi Place. Enjoy a great cup of coffee and have a look at what we offer.