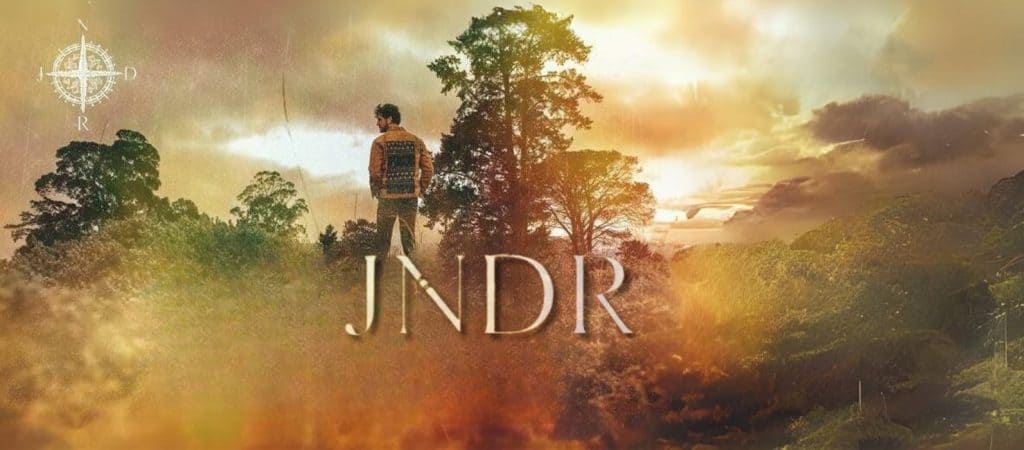 Music lovers are in for a treat as the acclaimed artist Joshua Na Die Reën is set to perform at PicardiPlace in Rawsonville on March 2, 2024, at 19:00. This event marks a special occasion for fans of Joshua Na Die Reën, known for his soul-stirring music and captivating live performances.
PicardiPlace, renowned for its serene and beautiful setting, provides the perfect backdrop for an afternoon of musical enchantment. The venue, celebrated for its eco-friendly and individually decorated spaces, offers a unique and intimate experience for concert-goers. Attendees can look forward to immersing themselves in the harmonious blend of music and nature, making it an unforgettable experience.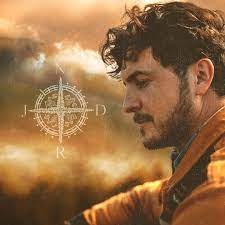 Joshua Na Die Reën's music, known for its depth and emotional resonance, resonates with a wide range of audiences. His ability to blend different musical styles into a cohesive and moving performance is what makes his concerts a must-see. Whether you're a long-time fan or new to his music, this event at PicardiPlace promises to be a memorable musical journey.
For those interested in attending the event with Joshua Na Die Reën at PicardiPlace, you have the option to contact Jaco Brand directly at 082 788 9019 for more information or book here: https://qkt.io/2tjl6l.
Additionally, tickets for the event can be conveniently booked through Quicket, a reliable platform for purchasing event tickets. Quicket offers a user-friendly interface and provides detailed information about various events, making it easy to secure your spot at this much-anticipated concert. Don't miss the opportunity to experience an unforgettable performance by Joshua Na Die Reën in the serene setting of PicardiPlace
Nestled in the heart of tranquility, Picardi Place has taken luxury living to a whole new level with the introduction of their latest addition: exquisite hot tubs that promise to redefine relaxation. Imagine soaking in warm, bubbling waters while surrounded by the stunning landscape – this is now a reality at Picardi Place.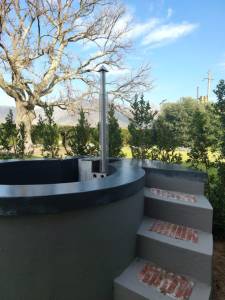 Find Your Ultimate Escape
Whether you're a resident or just visiting, the new hot tubs at Picardi Place offer the ultimate escape from the daily hustle and bustle. As you step into the oasis of these bubbling retreats, the worries of the world seem to melt away. The soothing sound of the water, coupled with the breathtaking view, creates an ambiance that's perfect for unwinding alone or sharing with loved ones.
Luxury Redefined
Picardi Place has always been synonymous with luxury, and the addition of these hot tubs is no exception. Crafted with a keen eye for design and comfort, the hot tubs provide a sensory experience unlike any other. Each tub is meticulously placed to provide maximum privacy while still offering stunning vistas, ensuring that you can luxuriate in style.
Wellness and Serenity
Beyond the luxurious aesthetics, these hot tubs offer a range of wellness benefits. The warm water helps to relax muscles and ease tension, while the bubbling jets provide a gentle massage that can melt away stress. It's not just a place to soak; it's a haven of serenity where you can rejuvenate your mind, body, and spirit.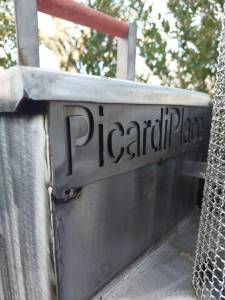 A Social Haven
The hot tubs at Picardi Place aren't just for solitary relaxation. They also provide a social haven where you can connect with friends and neighbors in a relaxed setting. Imagine spending evenings immersed in warm water, engaging in meaningful conversations under the starlit sky – these hot tubs foster a sense of community and togetherness.
Reserve Your Slice of Paradise
With the launch of the hot tubs, Picardi Place has become an even more sought-after destination for those seeking an exceptional lifestyle. Residents have the privilege of reserving these coveted tubs for private sessions, ensuring that you have your own slice of paradise whenever you desire.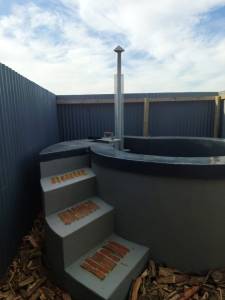 How to Experience the Luxury
Experiencing the luxury of Picardi Place's new hot tubs is a straightforward endeavor. Residents can make reservations through the convenient online portal, choosing their preferred time slot. Each reservation guarantees exclusive access to the hot tub for a designated period, allowing you to fully immerse yourself in the experience without any interruptions.
The new hot tubs at Picardi Place have elevated the concept of relaxation and luxury living to new heights. With their stunning views, meticulous design, and wellness benefits, these hot tubs offer more than just a soak – they offer an escape. Whether you're seeking solitude, quality time with loved ones, or a social gathering spot, the hot tubs at Picardi Place deliver an experience that's nothing short of exceptional. Reserve your slot now and indulge in the epitome of relaxation and sophistication. Your journey to serenity begins here.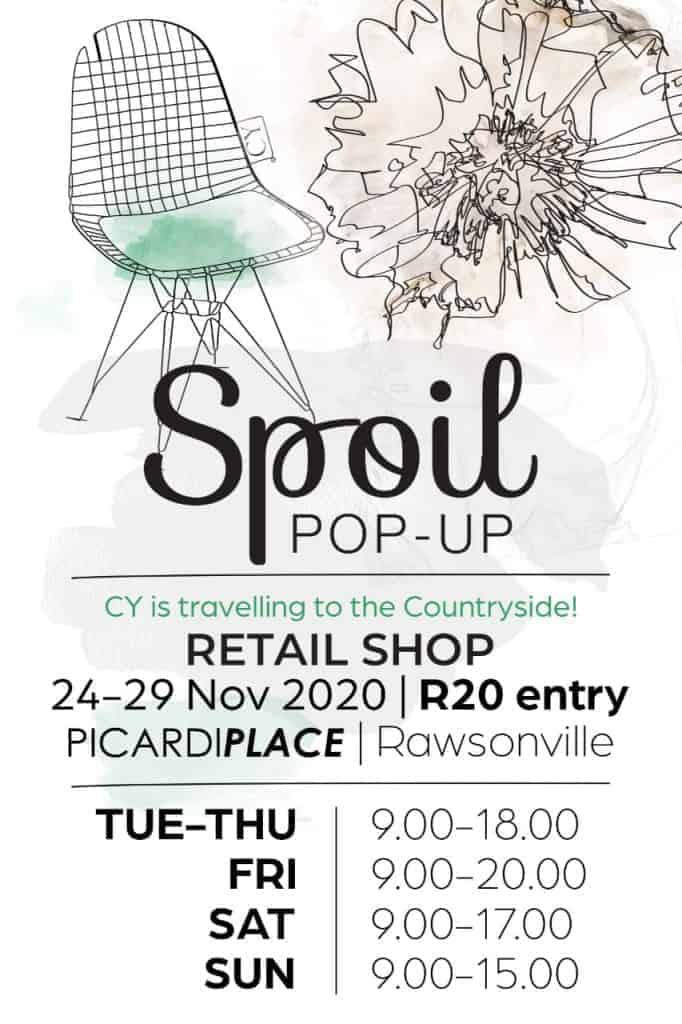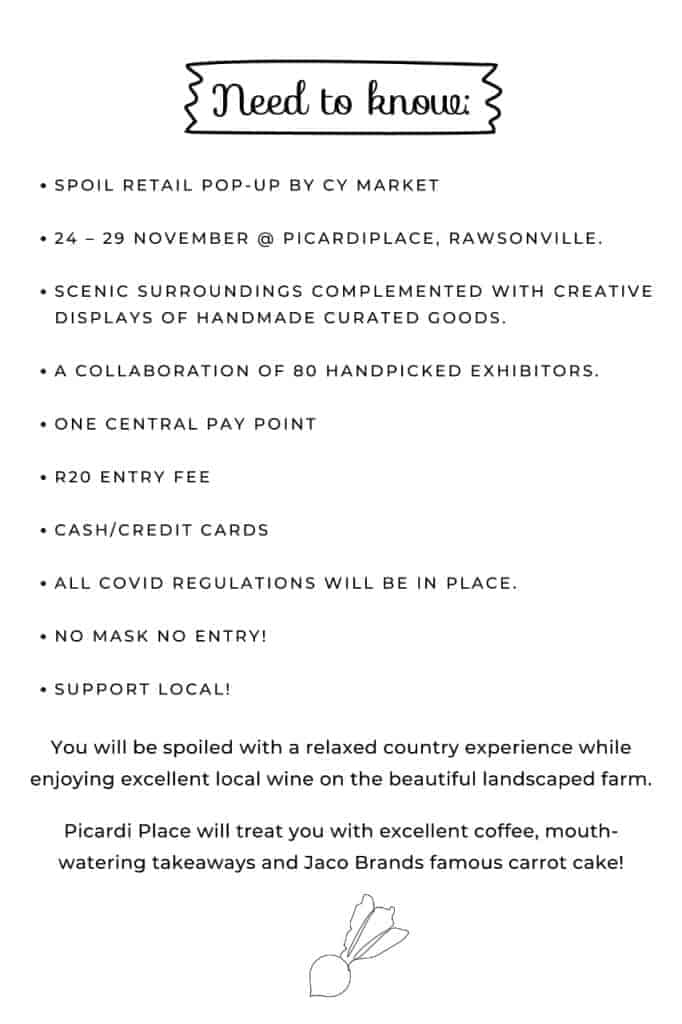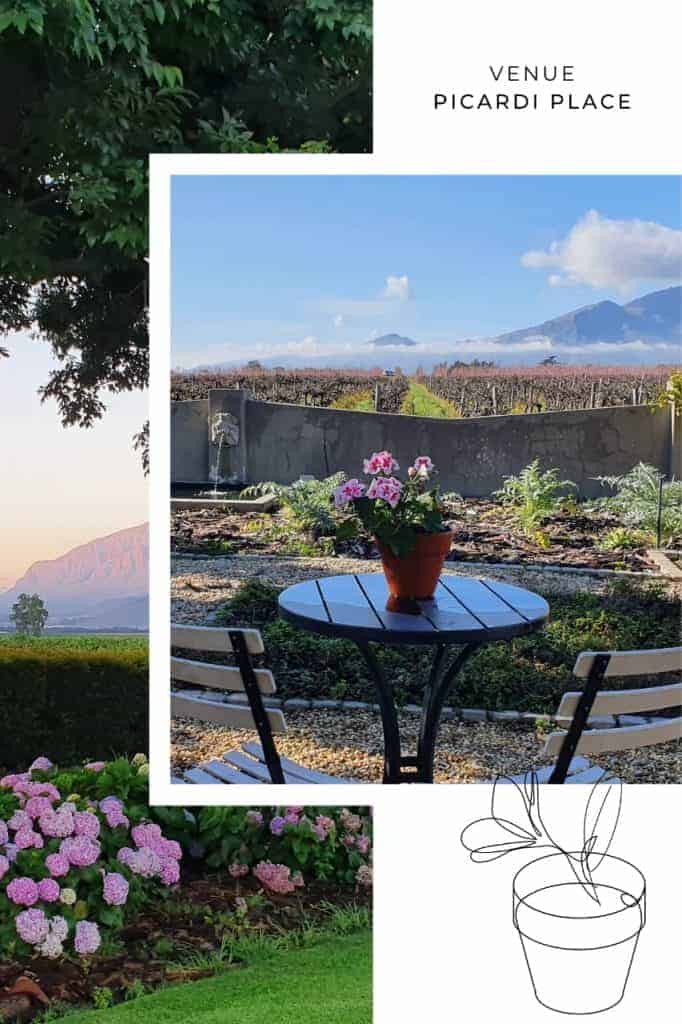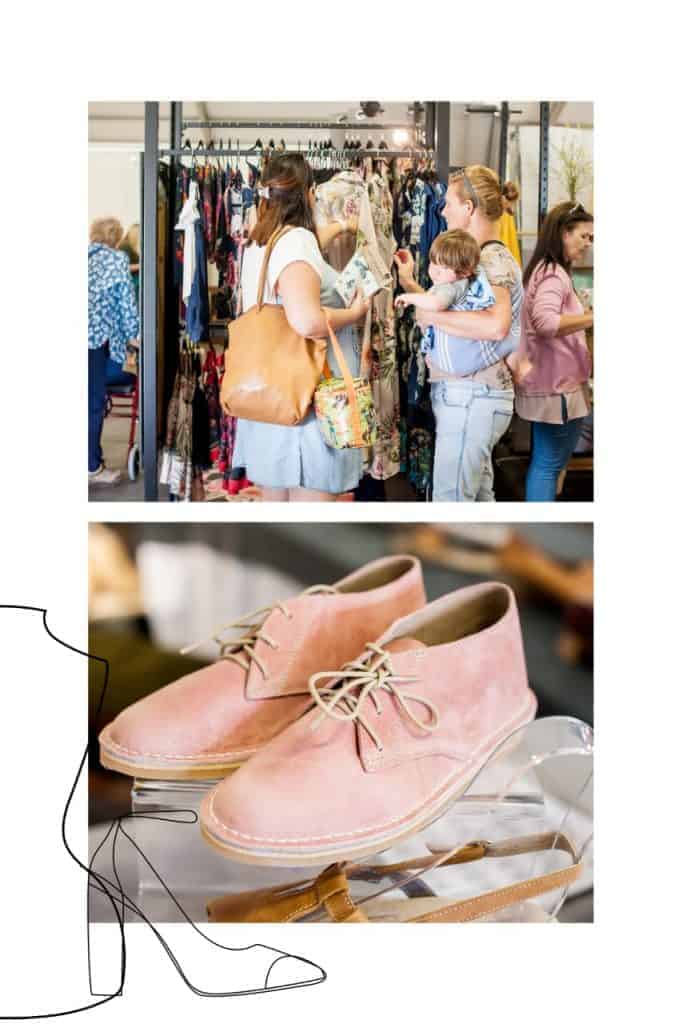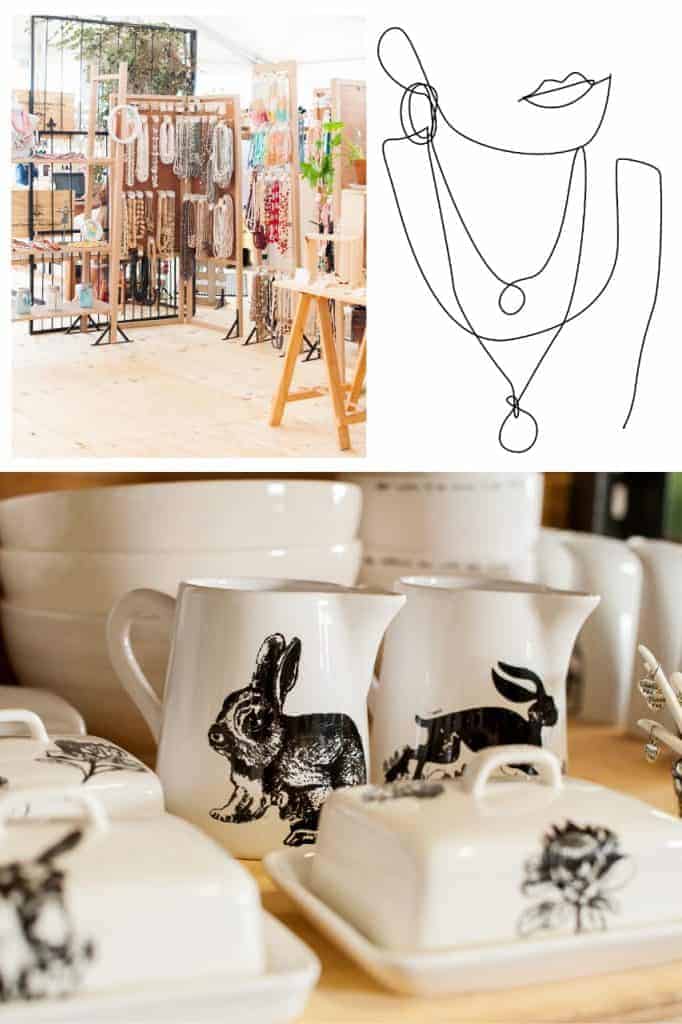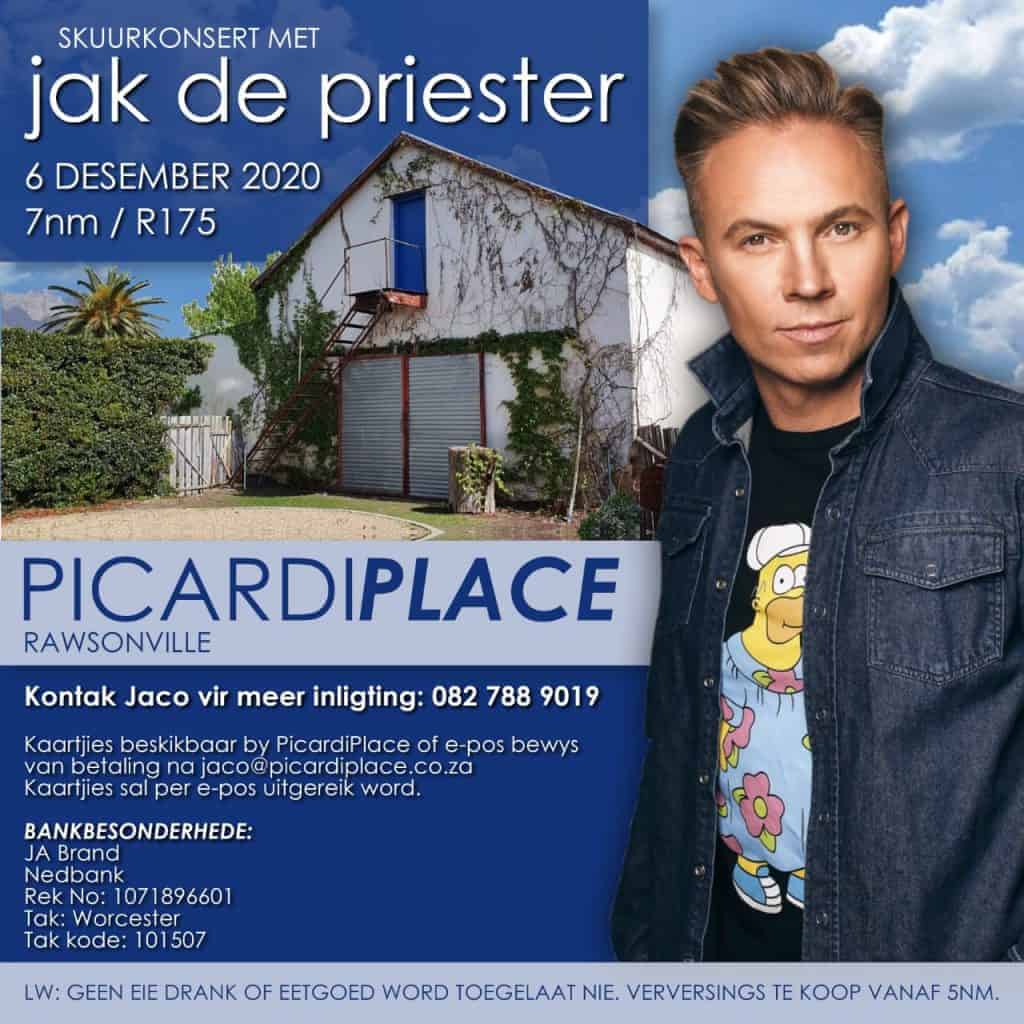 Pasta courses for April, May and June #pastahomemade #picardiplacekitchen #lasagna #homemadefoods 
#freshpasta #foodandwine #permaculturegardentour #winelover #breedekloofwinevalley 
#experience #foodexperience#picardiplace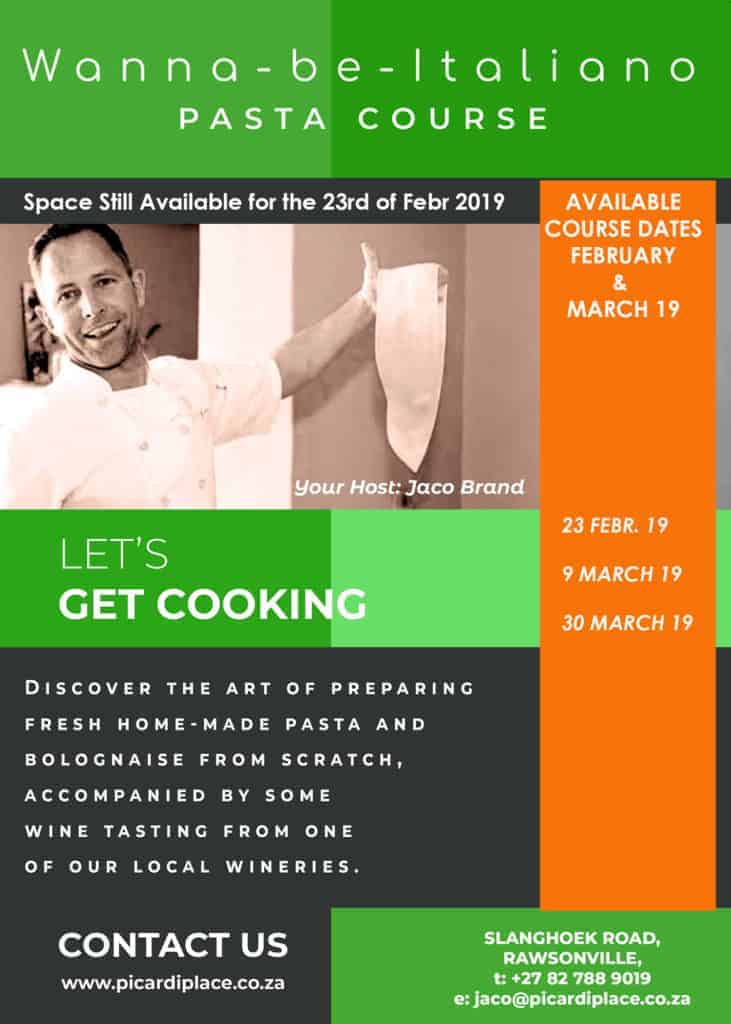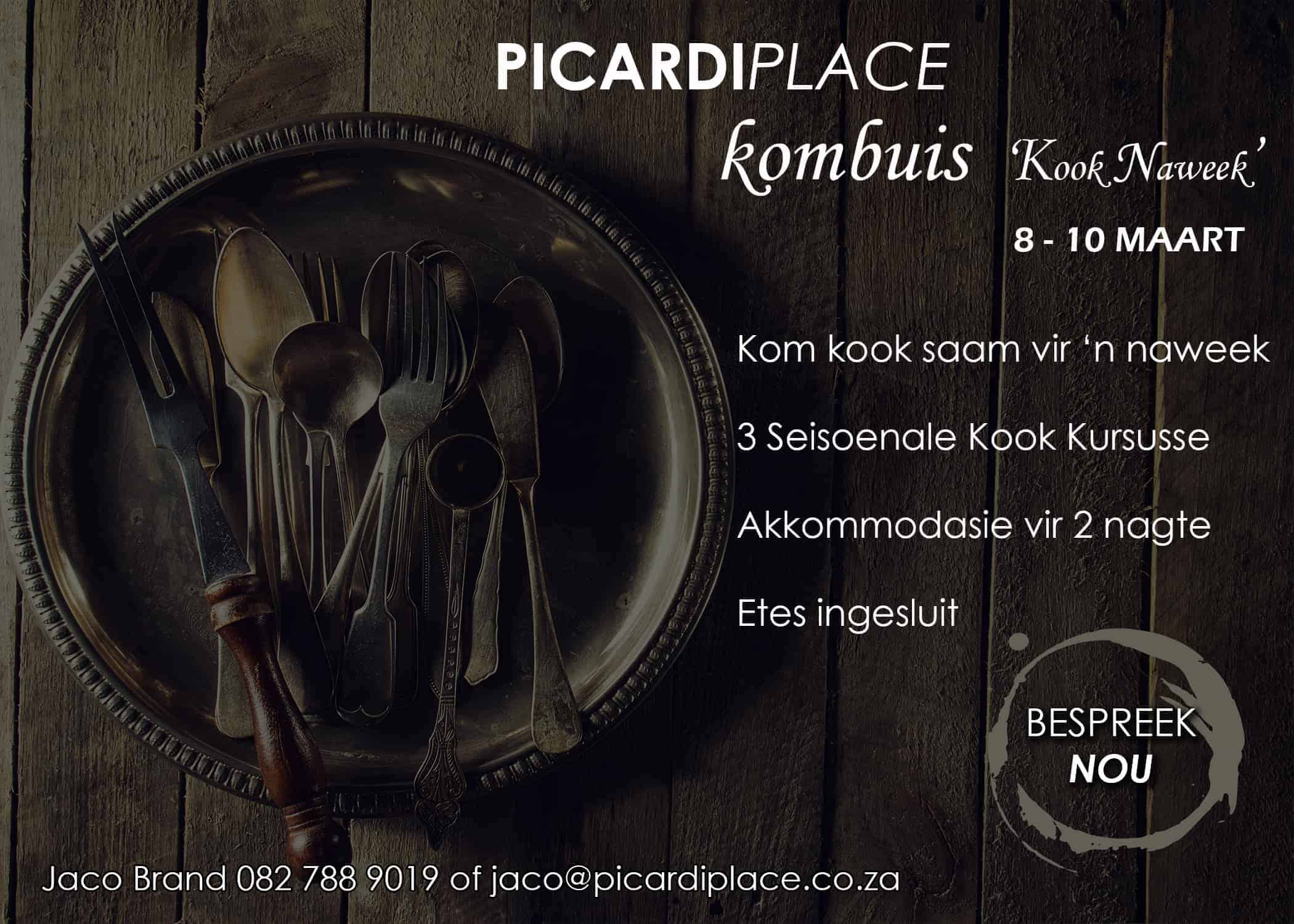 For the first time here at PicardiPlace we will be setting the table for 12 guests, for each month of the year.
Do not miss the extraordinary, unique experience. Come and enjoy the great food with your friends or family and have a great memory to add.