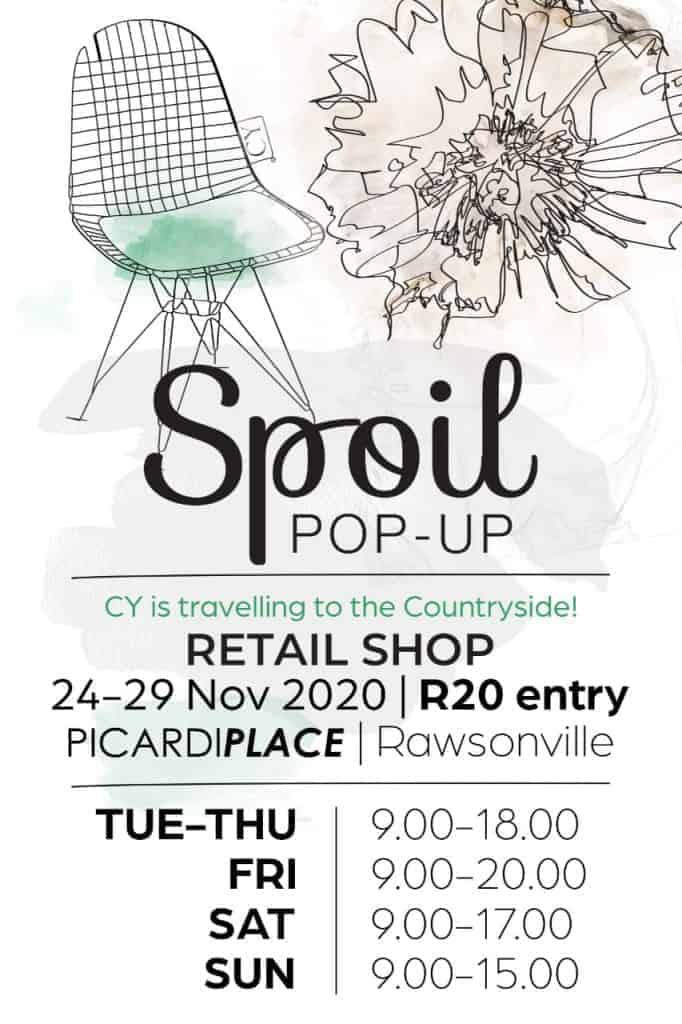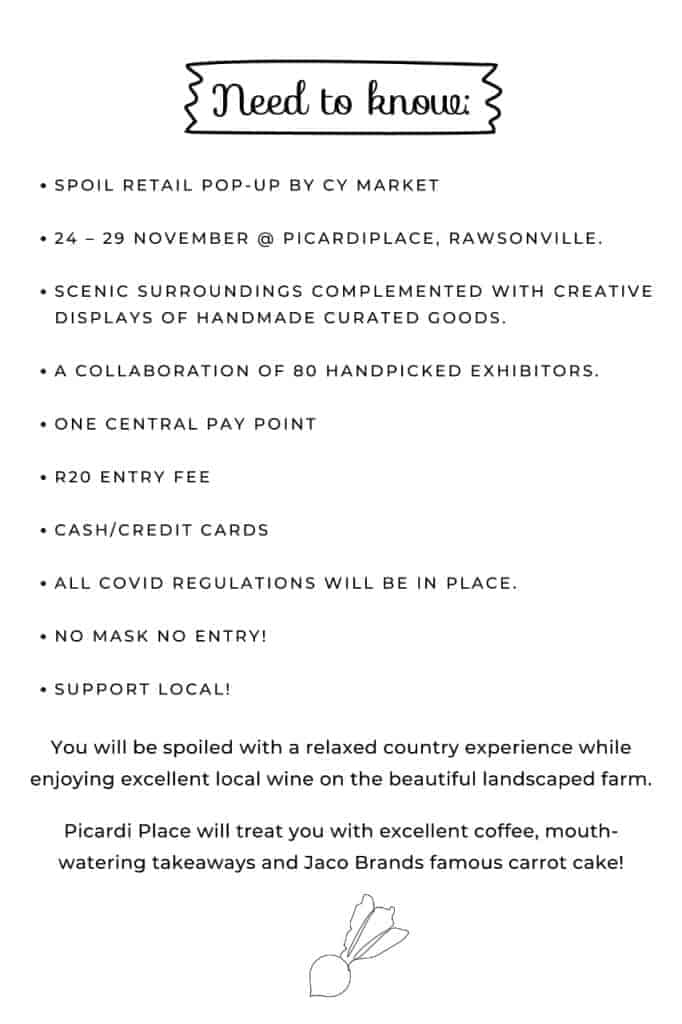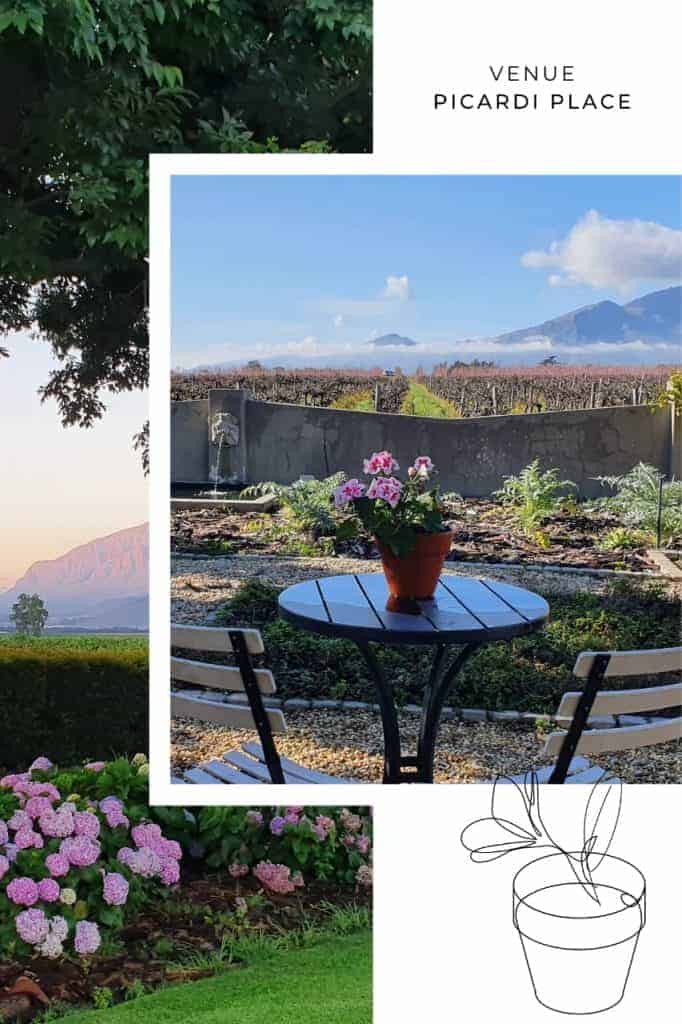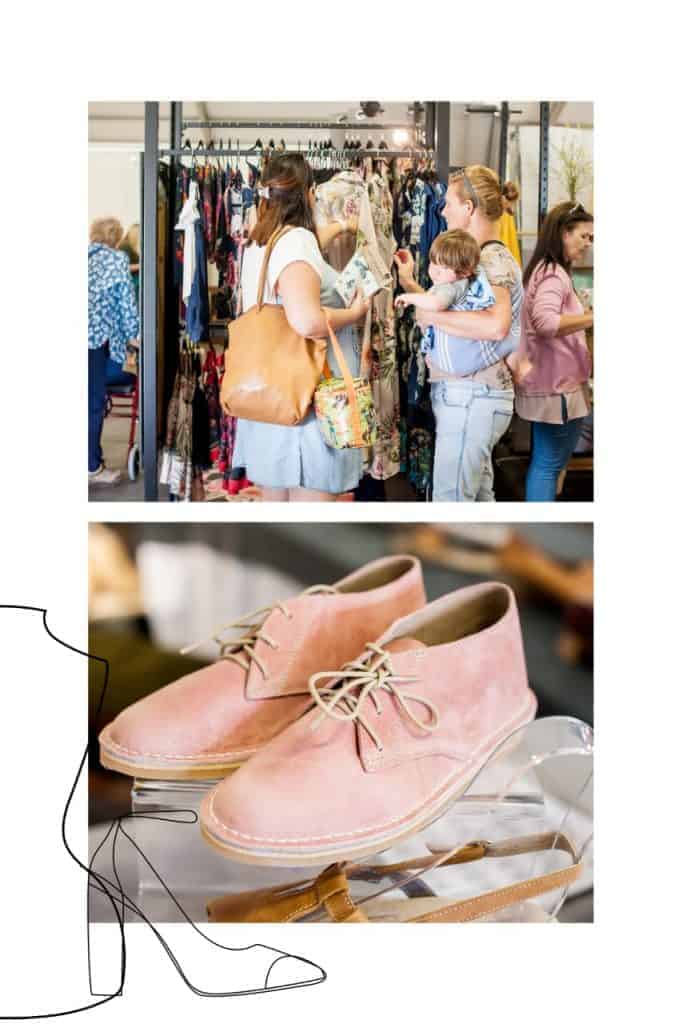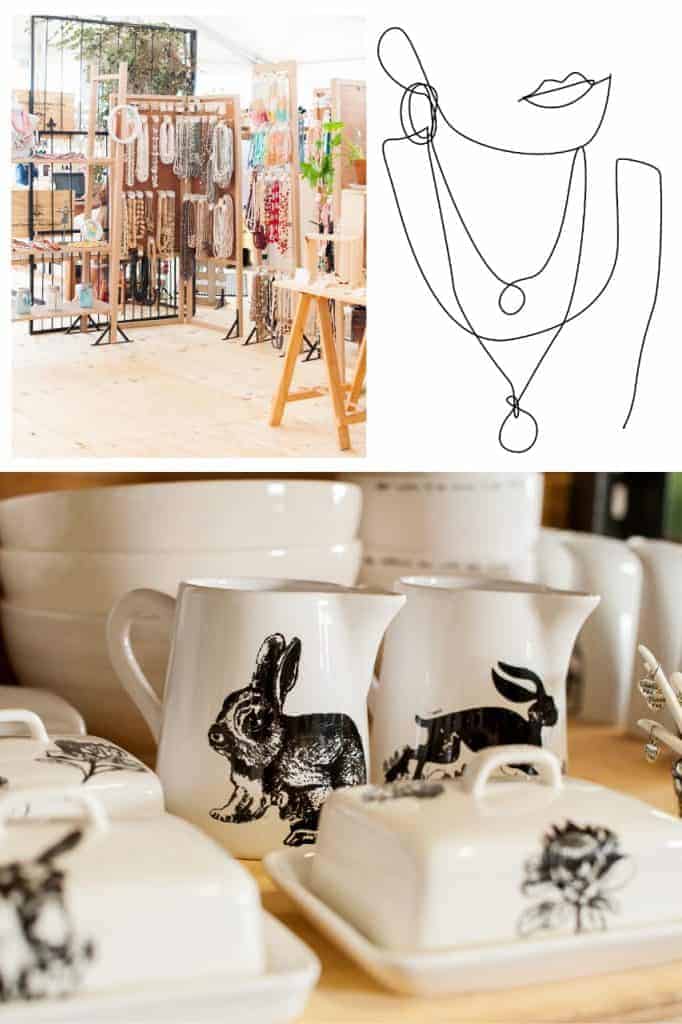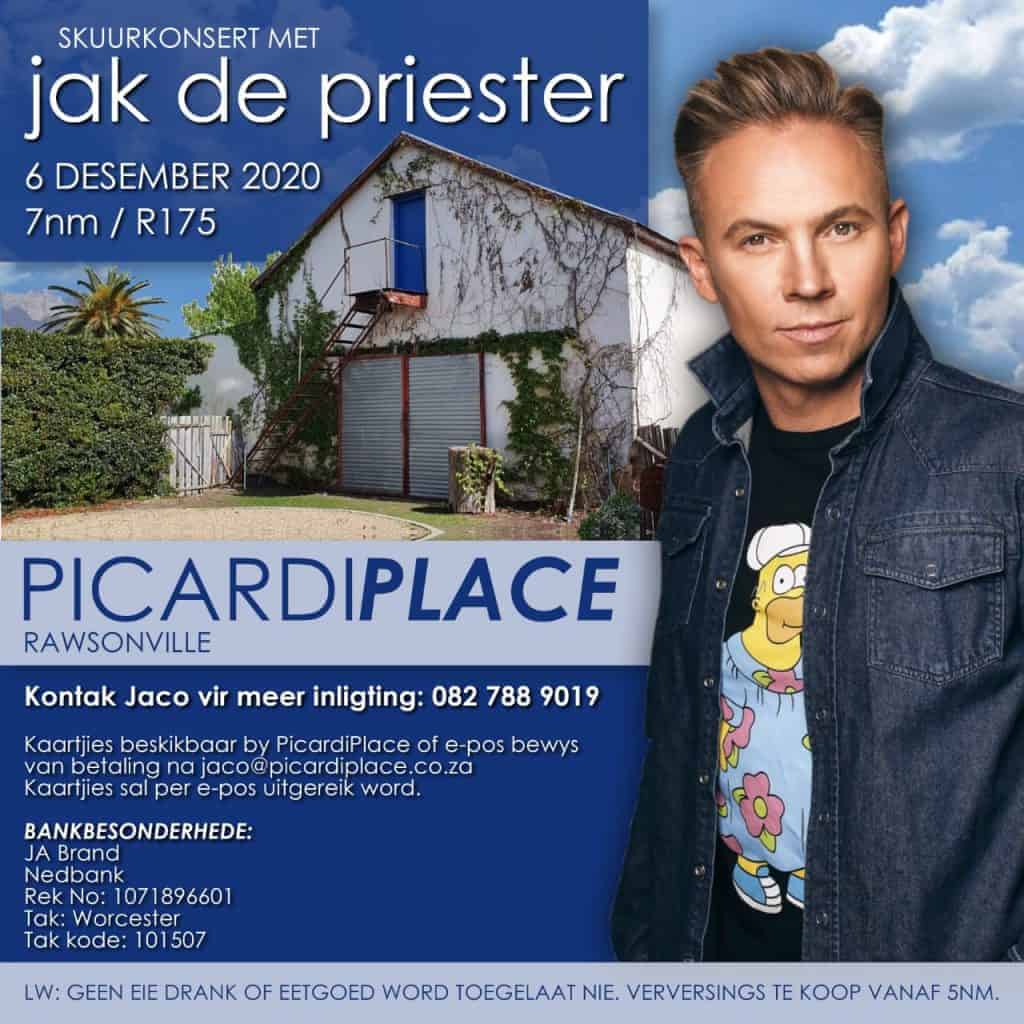 Pasta courses for April, May and June #pastahomemade #picardiplacekitchen #lasagna #homemadefoods 
#freshpasta #foodandwine #permaculturegardentour #winelover #breedekloofwinevalley 
#experience #foodexperience#picardiplace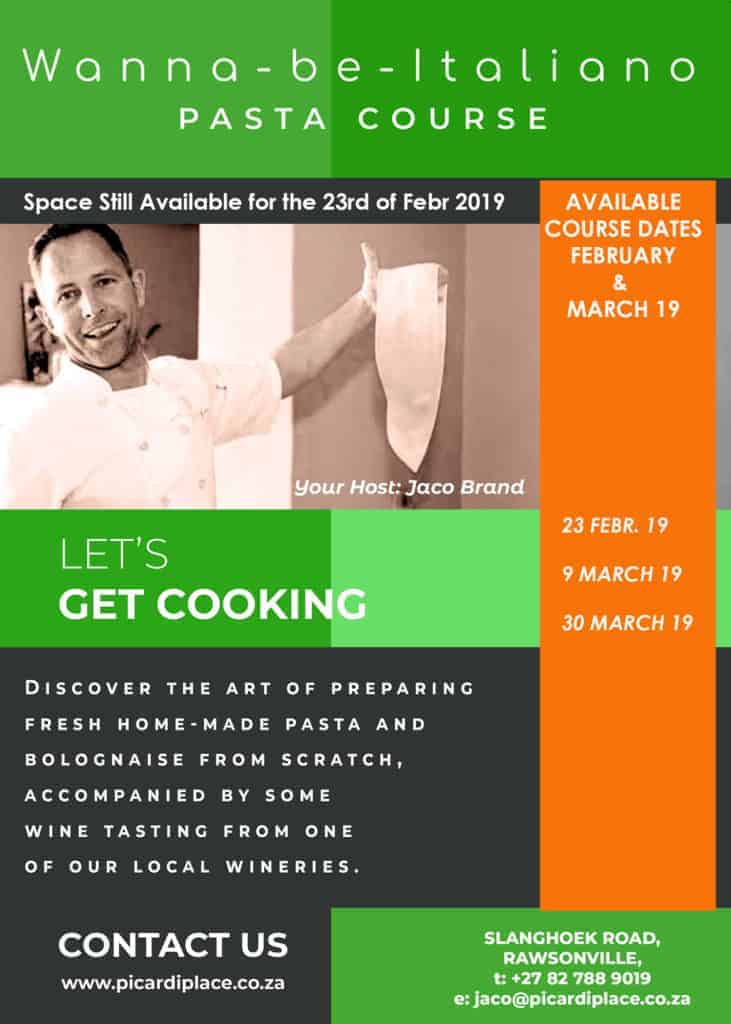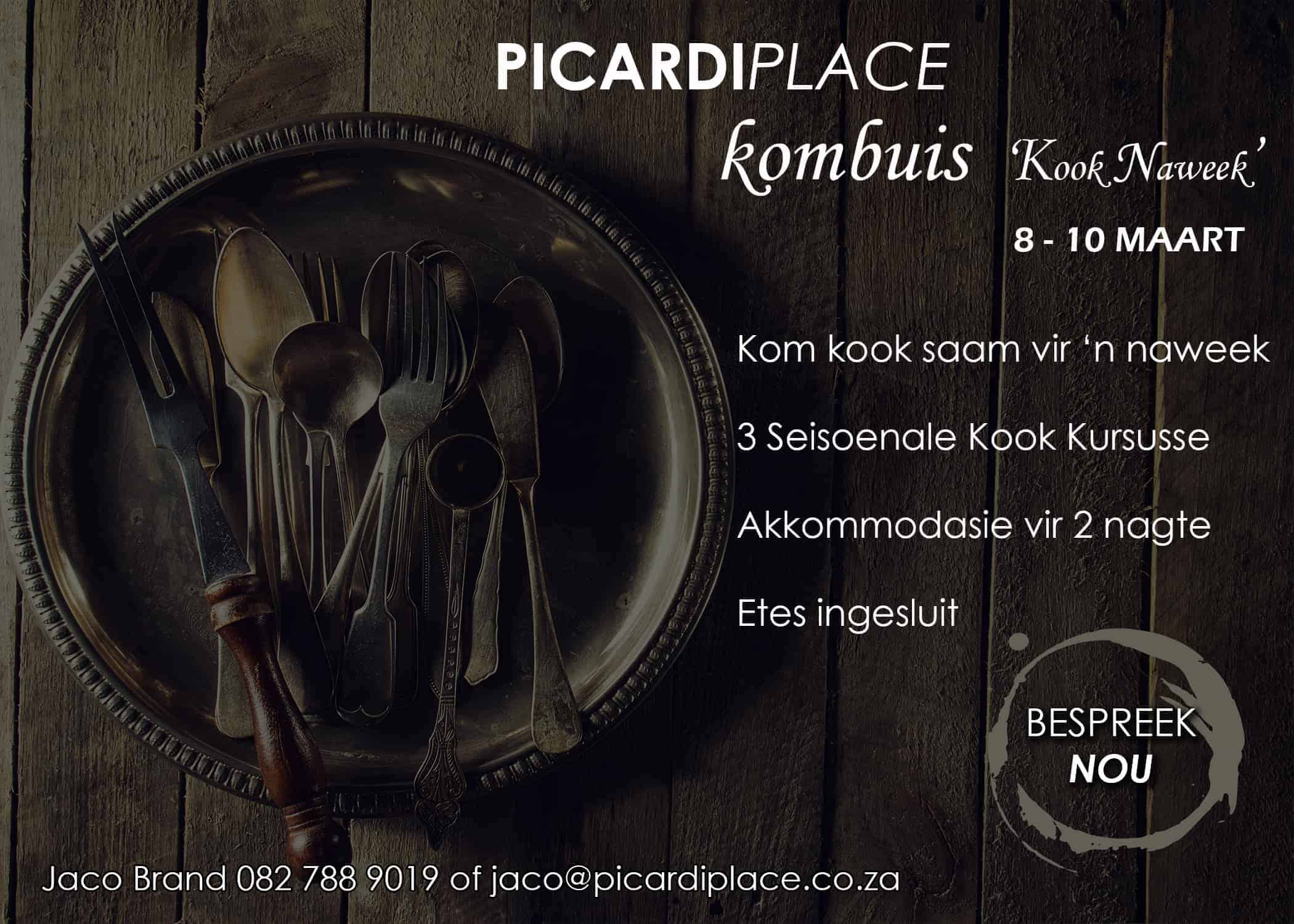 For the first time here at PicardiPlace we will be setting the table for 12 guests, for each month of the year.
Do not miss the extraordinary, unique experience. Come and enjoy the great food with your friends or family and have a great memory to add.
Tied the Knot
This beautiful couple Tiaan and Nadia tied the knot recently here by us at PicardiPlace. The day was breathtaking and they had a fun-filled summer wedding.
From all of us here at PicardiPlace a big congratulations. May the rest of your journey be even more beautiful and fun-filled than what you started with.
On this note....... This time of the year is absolutely beautiful here by us. If you are looking for a place to come and have your event, whether it is a birthday, year-end function, baby shower, wedding, whatever you can think of please come and visit us.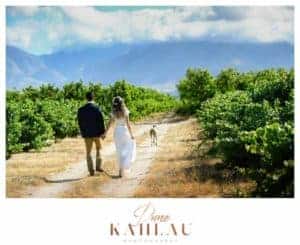 As we cater for all kinds of events and have the facilities to ensure a perfect ending to your special day.
If you are looking just to come and unwind and to take a breather from your everyday life, please stop by as we can guarantee you even that escape.
You will find yourself wrapped up in the most peaceful surrounds with extraordinary views.
Perfect to escape the real world and be swept away into a dream world where you can just relax and soak up every bit of peace.
Accommodation
We have a selection of beautiful rooms available and of course, our cozy Chamomile Cottage is a hit. It is fully self-catering, has an open plan, a kingsize bedded room downstairs with 2 loft areas featuring 3 single beds.
It has two bathrooms each with a shower, an outdoor shower and tea and coffee is provided.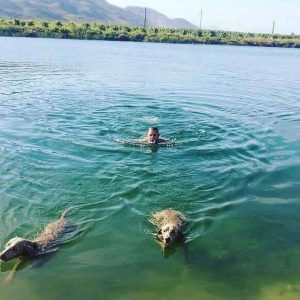 Another enjoyable attraction here by us is, of course, our farm dam. Summer is most definitely upon us and as the temperature is rising, you will find the dam very refreshing.
We are situated in the Breedekloof Valley an hours drive from  Cape Town, so you do not even have to go far to find your perfect getaway soon to be a favorite spot.