From Humble Beginings
New Special Events venue in the Boland only one hour's drive from Cape Town!
Many people dream of escaping from the city to experience the good life in the countryside. Jaco Brand, owner of PicardiPlace, was fortunate enough to make this dream a reality only one hour's drive from Cape Town.
In the few years that he has enjoyed the refreshing authenticity that living close to the earth brings, he has learned to appreciate the challenges and triumphs each passing season brings – growing in gratitude every day.
It is this gratitude that compels us to share with visitors a variety of experiences displaying hospitality that reflects the boundlessness of the surroundings.
The team at PicardiPlace is ready to make your experience truly special – be it a wedding, accommodation, team-building event, birthday or just a cup of coffee.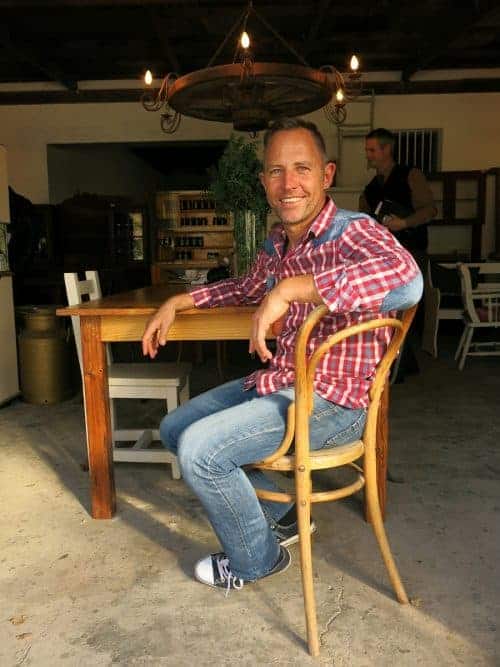 Locally Sourced & Organic Food
We constantly help local businesses and harvest organic food from our permaculture garden.
Our Love for Food
This project was started when the snow was still white on the mountains in August 2011.  The main purpose of this garden is to provide the bulk of the ingredients for Italian cooking courses at Picardi Place.
Because of the need for Italian herbs and lots of tomatoes we decided to devote a lot of space to perennial beds. There are also the chicken tractor beds. Provided with the right materials the chickens prepare the beds for planting.