[vc_row][vc_column][vc_column_text css=".vc_custom_1461922693819{padding-top: 30px !important;}"]
Tuka Furniture Shop
[/vc_column_text][/vc_column][/vc_row][vc_row][vc_column][vc_column_text]Tuka, like PicardiPlace, is all about authenticity.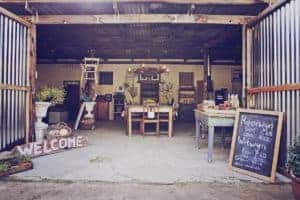 Although occasionally similar no two pieces are ever exactly the same. Designed and manufactured (or repurposed) on site, pieces are sold at reasonable prices.
From time to time pieces from the shop feature as part of the décor for weddings.
Tuka has moved to Bellville, Northumberland Street.
Visit www.tuka.co.za for more.[/vc_column_text][/vc_column][/vc_row]